Madden Materials
Serving the greater San Antonio's Commercial & Residential needs. We are committed to providing the best quality materials you need to complete your project on time.

Jarco ReadyMix
At Jarco ReadyMix, we provide the highest quality ready mix services for commercial and residential customers in the greater San Antonio area. We are committed to achieving exceptional production quality, customer service, and safety standards for you and your business.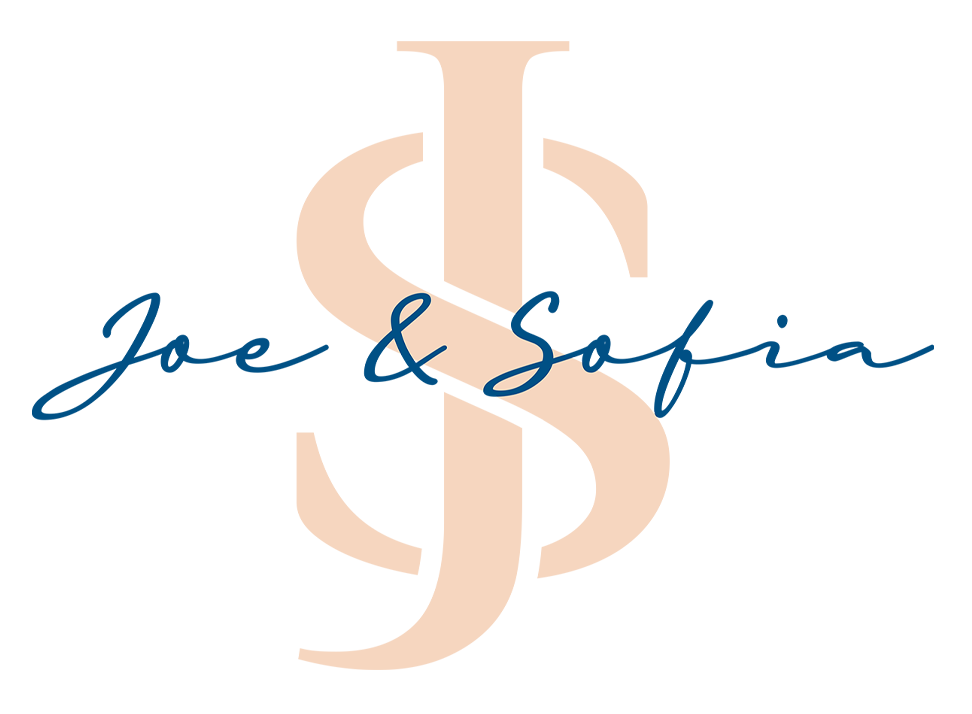 Joe & Sofia's Mission
We want to share our success story in the hopes that it uplifts and provides inspiration for entrepreneurs and particularly couples, helping them overcome and persevere in the face of adversity as we have.
We Would Love To Hear From You
© 2022 Jarco Companies | All Rights Reserved